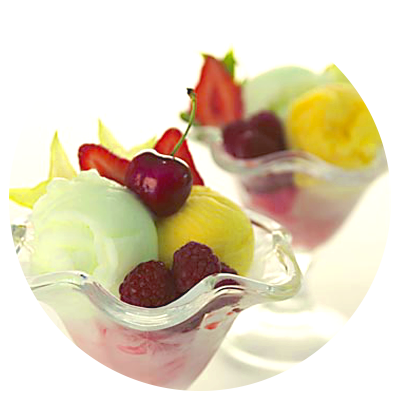 Nut Free Gelato Cakes. Now you can enjoy an amazing selection of yummy gelato flavours … WITHOUT NUTS!
Nut-free? No problem… Pure Gelato's award-winning desserts feature a number of options that have skipped (Skippy-ed?!) the nuts, so you can have your nut-free dessert and eat it safe in the knowledge that there are nuts nowhere nearby*.
If you have a nut allergy, you are avoiding nuts in general or you are looking for nut-free desserts to serve, our range of nut-free gelato cakes offers you a number of options to choose from. Nuts or oils made from nuts can be used extensively in desserts, puddings, cakes and cookies so it can feel as if sweet treats are off the menu when you are following a nut-free diet, but that doesn't have to mean that there are no sweet treats that you can eat!
Here at Pure Gelato, we use top-quality ingredients in all of our gelatos – whether they are nut-free or not – and our gelatos are expertly mixed and churned to create a smooth texture and a delicious product.
Our range of nut-free desserts includes plenty of options made from delicious fresh fruit that are suitable for people following nut-free diets, such as our blackcurrant and blood orange gelatos, as well as our boysenberry, blueberry, blood orange, green apple, strawberry, watermelon, kiwi and lemon and lime flavours.
If fruit isn't the main motivator for you when it comes to choosing nut-free gelatos that is no problem either… We have some decadent nut-free dessert options for you too. Why not try our gelato flavoured with Grand Marnier?
If you want the double whammy of a nut-free cake, sugar-free dessert, then three of our diabetic gelatos are nut-free too – the diabetic lemon, diabetic mango and diabetic chocolate flavours offer up sugar-free cake, nut-free pudding choices.
And just because you opt for no nuts doesn't mean we can't have a nutty name for one of our nut-free gelatos. Our hokey pokey gelato is a delicious, creamy dessert made with crunchy nuggets of honeycomb… yum!